Wefight, an EIT Health Investor Network supported French company, has just raised € 1.8m, from Investir & + and the Business Angels networks: « Angels Santé », « BADGE » (Business Angels des Grandes Ecoles) Investor Network members and « MELIES Business Angels ». Wefight is accelerating its development to scale its virtual companion Vik to more than 30 diseases by 2020.
---
"Our team is proud to have convinced investors who share our values and who will bring their expertise to help us increase Vik's social impact," said Benoît Brouard, Co-Founder and Director of Wefight.
Wefight was created in 2017 by Benoît Brouard (Doctor in Pharmacy, former intern of Paris hospitals) and Pierre Nectoux (Engineer from CentraleSupelec).
---
---
They combined their knowledge of healthcare and their technical expertise to create Vik. Vik is a virtual companion who answers all patients' questions related to their illness, treatment or patient pathway.
Vik comes from a simple observation: patients are more and more alone against their disease. This loneliness results in a lack of information that is a source of complications and re-hospitalizations. Today Vik is available for several diseases: breast cancer, asthma, migraine and depression.
---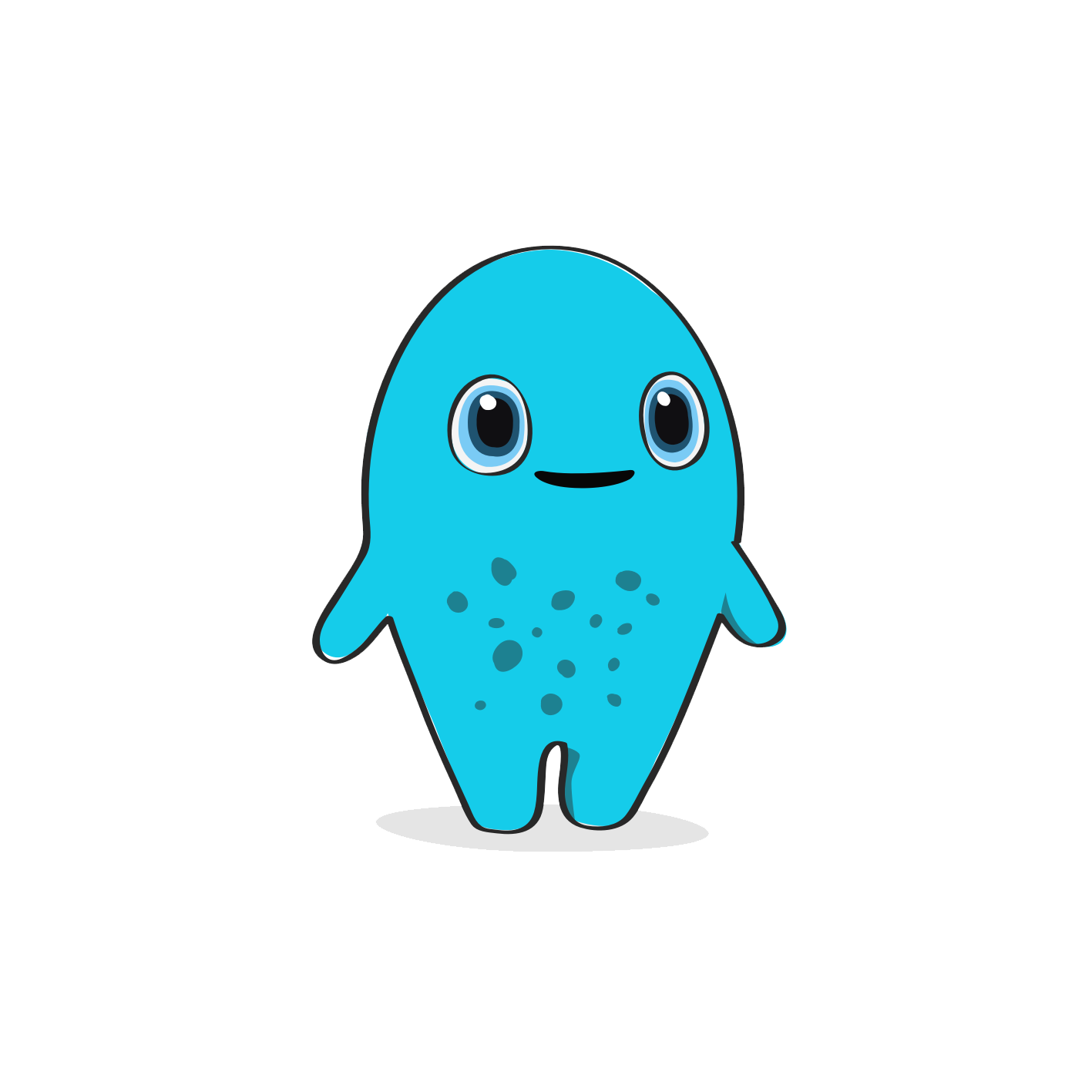 Indeed, a change of the French health system is underway. This reorganization must tackle the increasing number of chronic diseases, the shortage of caregivers but also the increase in costs related to care.
The solution is to promote home treatment and shorten the length of stay in hospitals. But it leads to a complex care pathway for patients who have to face serious illnesses and constantly changing treatments alone.
Vik participates in the empowerment of patients and facilitates their involvement into their patient pathway. "We wanted to meet the needs of patients first in order to address caregivers' needs. To achieve this we included from the very beginning patients associations in the development of Vik. This allowed us to understand the daily concerns of patients to tailor Vik to their needs" says Benoît Brouard, Pharmacist, co-founder and CEO of Wefight.
"The technology behind Vik is based on four principles: improving access to care, improving financial access to care, informing patients and providing care in a more human way. Today Vik is easy to use, it is free and it improves the patient pathway as well as the patient-doctor relationship, "says Pierre Nectoux, engineer, co-founder and technical director of Wefight.
"Investir & + is proud to team-up with Wefight to enable all patients and their relatives to get valuable answers to the concerns they have about their disease. Wefight shows that technology can break the isolation of patients and bring a real socio-economic benefit to the different stakeholders of the health system, from patients, to their relatives and the health professionals. "Says Vincent Fauvet, Chairman of Investir&+.
"Angels Santé alongside the BADGE network (Business Angels of the Grandes Ecoles) and MELIES Business Angel (Occitanie network) is pleased, with Wefight, to help to build the healthcare of tomorrow. We will support them in their development in France and internationally "adds Alain Pujol, member of the Board of Directors of Angels Santé and France Angels, the Federation of Business Angels networks in France.


WeFight :
Created in February 2017 in the Open-Residence of La Paillasse in Paris, Wefight is now incubated at Cap Omega in Montpellier and Station F in Paris by the iPeps incubator of the Brain and Spinal Cord Institute in Paris at the Pitié-Salpêtrière hospital. Wefight has created more than 5 versions of Vik and already supports several thousand patients.
For its first round of fundraising, Wefight is supported by « BPI France », the « Occitanie Region » in France and its banking partners: « Banque Populaire du Sud » and « BNP Paribas ».
---
WeFight is a former European Health Catapult semifinalist and an EIT Health Investor Network supported company and has now been invested by 3 investors of this EIT Health programme that aims to bring promising start-ups closer to investors.
Contact Presse : contact@wefight.co