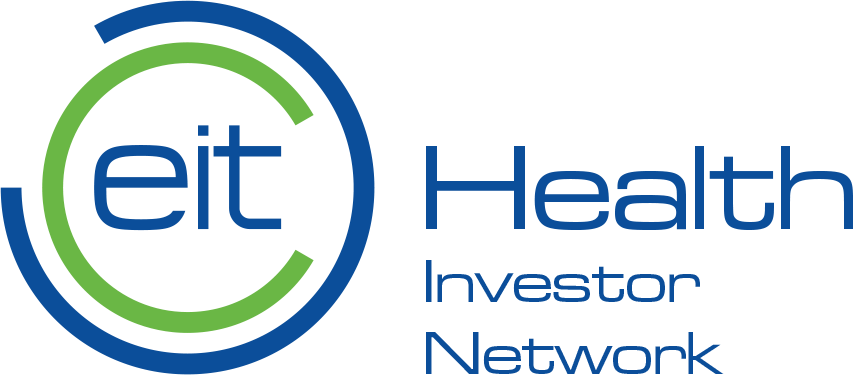 ---
---
Get connected, reach out for European opportunities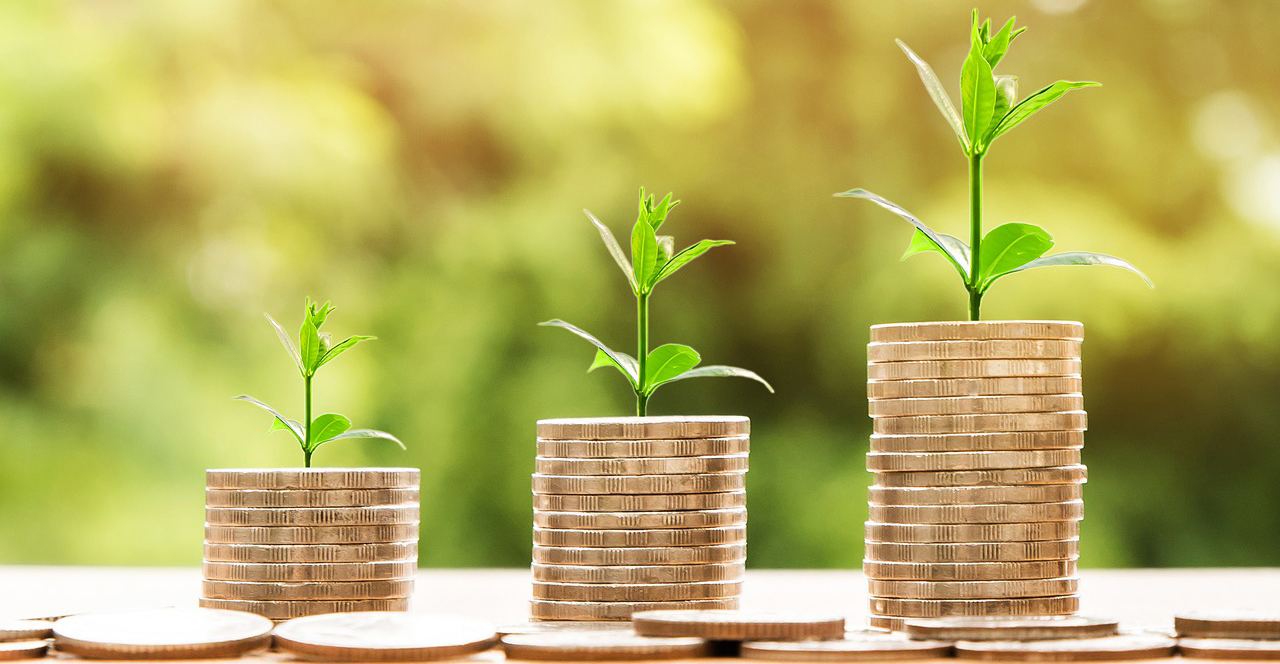 ANGELS SANTÉ & EIT Health :
Creating a continuum of European investors in healthcare from seed to series C
---
EIT Health Investor Network is the first pan-European, EU-driven network solely focused on financing health innovation.
This program, sponsored by EIT Health and led by Angels Santé, aims to connect European health-oriented investors and promising start-ups through cross-border financing and co-investments.
This international program connects both private and institutional investors with pre-screened high potential startups from early to late development stages. It provides a coordinated environment to leverage greater local and international funding at a faster pace.
In addition, this network may give access to EIT Health's acceleration programmes and partners: a fantastic chance for start-ups to ease their access to market across Europe!
---
For more information, please contact :
Caroline Saï
Operations manager
operations@angelssante.fr
---
---
Start-ups sign up now
---
Part of the EIT Health accelerator programmes, the Investor Network aims at creating a continuum of investment, with first-class investors from seed to series C.
The Network offers start-ups, various opportunities to reach out for funding, as well as coaching by experienced investors and serial entrepreneurs. It also offers investors the opportunity to screen and select young companies according to the properties of their portfolio.
As a partner of the EIT Health, Angels Santé is the leader of this Investor Network programme. Its ambition for the next years is to expand this network and solve issues that are not solved by national funding systems. 
A three-fold acceleration:
Get funding faster
Foster earlier internationalization with cross-border investors
Leverage local funding with international co-investments
Several actions are to be developed throughout Europe: build a qualified deal-flow, create a unique cross-border investor community, connect start-ups to investors...
Angels Santé is closely working with EIT Health and European funding bodies in order to make the Investor Network a full success.
---
Learn more about the Investor Network
EIT Health, Innovative healthcare solutions of tomorrow
---
A european health consortium
---
Created in Dec. 2014, EIT Health is one of the 6 Communities of the EIT, devoted to health challenges.
EIT health is the the largest European health consortium, bringing together an incomparable expertise of more than 186 leading organisations, covering all areas of healthcare:
industry, university, research and public.
Its mission is to promote entrepreneurship and innovate in the areas of healthy living and active ageing to improve the quality of life and healthcare systems in Europe.
EIT, European Institute of Innovation and Technology
---
Created in 2008, the European Institute of Innovation and Technology (EIT) is a unique initiative that spurs innovation and entrepreneurship across Europe by "incubating" ideas and projects within his communities (KICs)
---

EIT Health's strength is its network of more than 150 partner organisations driving healthcare innovation
---

EIT Health seeks to accelerate entrepreneurship and innovation for healthy living and active ageing in Europe
---

Enabling an exchange between those who demand health innovation and innovators who supply it
---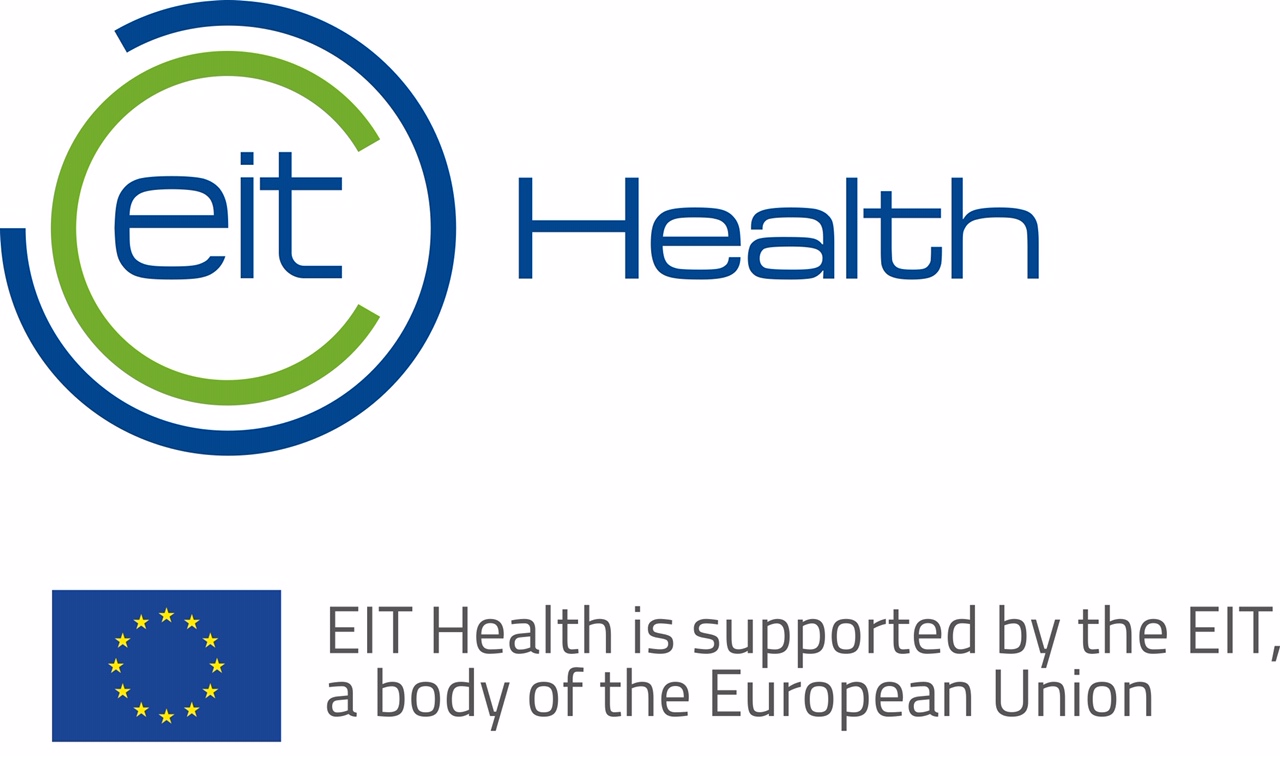 Partners and supporters of the Investor Network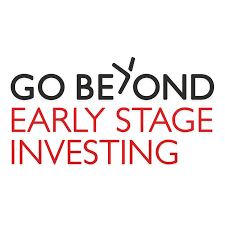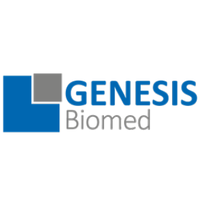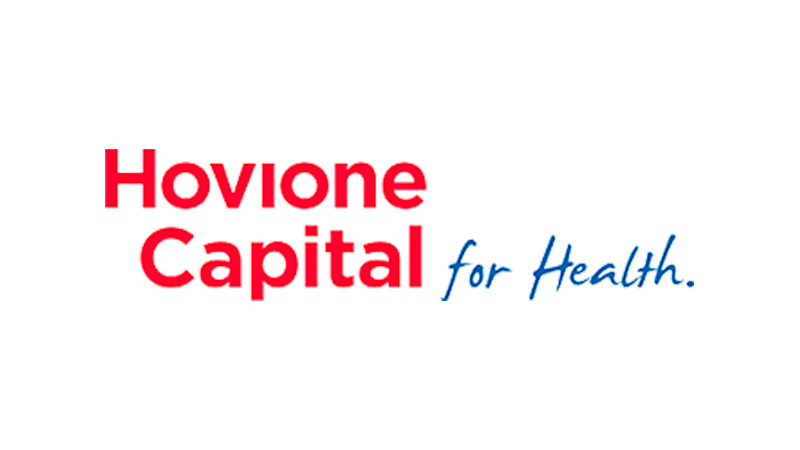 ---

---

---
---

---

---
---

---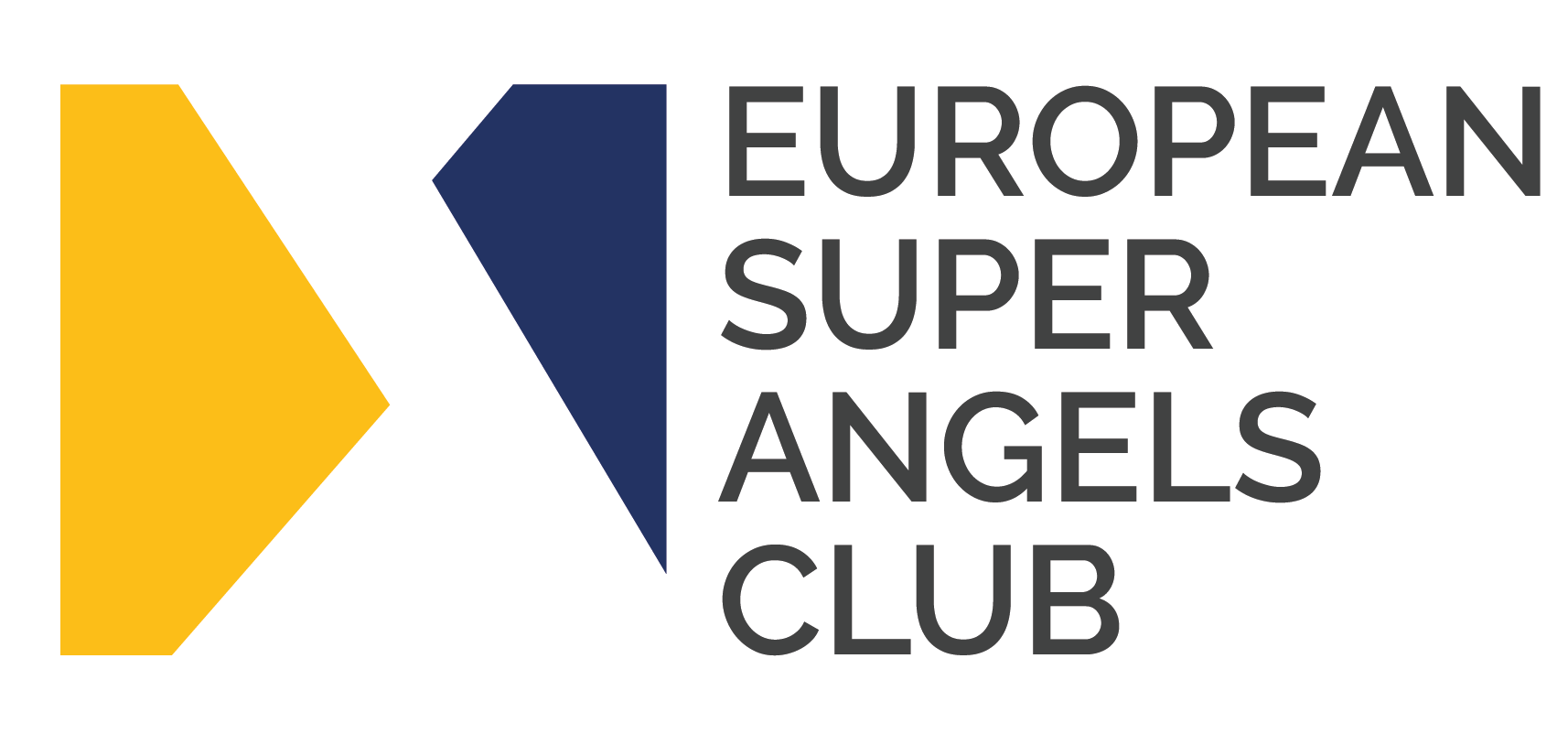 ---

---