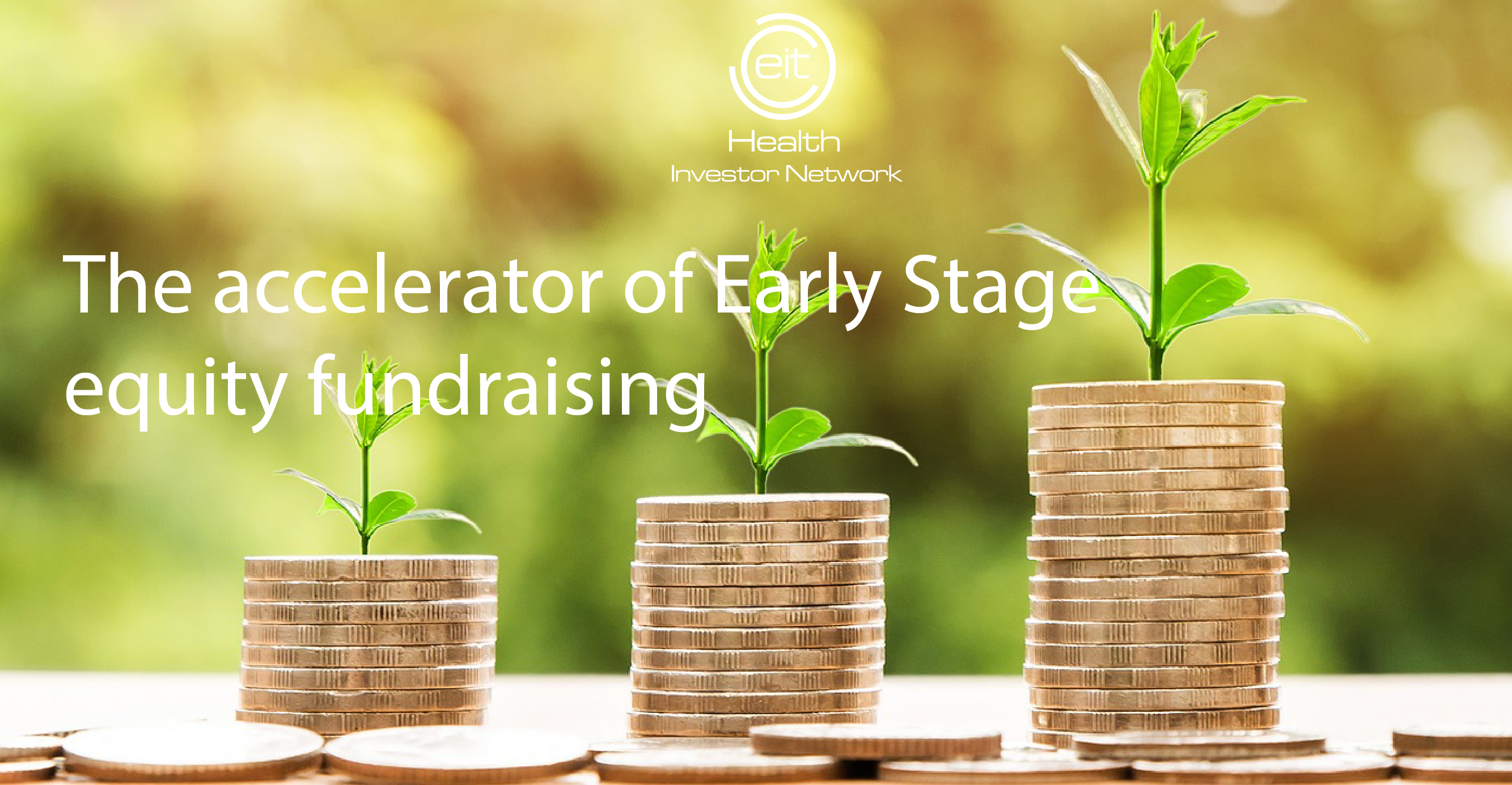 The EIT Health Investor Network aims to facilitate early stage fundraising of qualified companies by connecting them to a pool of selected equity investors such as early stage VC's, Family offices, Angel Networks or Super Angels across Europe.
This network is organised by EIT Health, led and operated by Angels Santé, with support from Genesis Biomed in Spain, Business Angel Connect in the Netherlands & Imperial Health College Partners in the UK
- START-UPS -
Who?
Are you raising a Seed or Series A round?
Are you an early stage investor interested in healthcare?
We have created a close-knit network of healthcare investors who know and trust one another, and who share the same ambition of bringing smart money to innovative European start-ups.
If you are European registered company seeking equity from 500 K to 10 M€ or if you are seeking to invest in a qualified healthcare dealflow Join us today!
Why?
Raising funds is a time-consuming process with a low rate of success, even more so when you plan to go beyond borders. We are here to help.
After a detailed evaluation of your project and motivation, we give you valuable recommendations, and the means to connect with some of the most active early stage healthcare private and institutional investors in Europe. Our operational team is committed to highlighting you and your project, through various means, to the network and to specific investors while bringing you insight and access to the services you need.
---
A thorough interview & detailed
evaluation
---
---
Strategic recommendations &
support services
---
Highlighting & introductions to
investors
A fantastic chance for start-ups to ease their access to market across Europe!
---
Applications must be filed through the EIT Health Optimy Registration platform.
Application cost: 1000 euros
This fee covers for all:
a detailed review and assessment of your project by our evaluation team
a one-hour web call with two healthcare investors, expert in either Biotech, Medtech, Digital Health carefully selected by our team throughout Europe.
a one-page report filled with your evaluation grade, your strengths, recommendations and an oral feedback post result.
In case of acceptance :
A full one-year entry into the Investor Network
Feature in at least one newsletter and one deal letter sent to all our investors
Personalised push by our team towards selected investors.
Invitation to pitch at various events in Europe or by webpitch
Access to the EIT Health Network, its partners and programs.
A pan-European Press release and communication campaign in case of successful Fund raising.
The opportunity to be supported by the network for your following round
In case of non-acceptance: For results above 60 % the possibility to reapply after 6 months free of charge.
For more details please make sure you have read our guidelines 2020.
Applicants are strongly encouraged to contact and seek advice from their regional EIT Health Business Creation Manager (BCM) for guidance before applying. They may support you in defining the appropriate actions to produce an application that fits the scope and goals of the EIT Health Investor Network.
A strong international team is ready to assist you in all your questions – just get in touch with the Business Creation Manager from your region: BCM info contact
---
Start-ups sign up now
---
For more information, please contact :
Caroline Saï
Operations manager
operations@angelssante.fr
- What do the start-ups say about us? -
---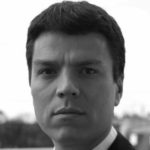 "EIT Health Investor Network is a true accelerator in the funding phases. It helps to connect with investor, pushes to excellence. "

Minh from PK Vitality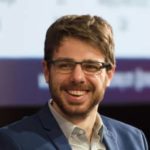 The EIT Health Investor Network helped us find a sector-specific lead investor for our seed round. The round was then oversubscribed within a few weeks thanks to the deep expertise of the lead investor in the digital health domain and connections all over the globe. "
GUIDO from Teiacare
- INVESTORS -
---
You are an early stage investor seeking a pre-qualified healthcare deaflow from Europe?
Join our club that is composed of all the players of the Early stage equity scene: CVCs, VC's, Family office or Angel Networks.
We bring you a deaflow in Biotech, Medtech and digital Health from Europe and Istrael that have been reviewed and approved by our pool of experts in healthcare investment.
We offer the opportunity to syndicate and to network within the largest healthcare innovation consortium that is EIT Health.
Contact us today @ investors@eithealth-investornetwork.eu
---
The network for fundraising
We organise various opportunities for you to meet and interact with investors. See one of our lounges
---
EIT Health, Innovative healthcare solutions of tomorrow
---
A european health consortium
---
Created in Dec. 2014, EIT Health is one of the 6 Communities of the EIT, devoted to health challenges.
EIT health is the the largest European health consortium, bringing together an incomparable expertise of more than 186 leading organisations, covering all areas of healthcare:
industry, university, research and public.
Its mission is to promote entrepreneurship and innovate in the areas of healthy living and active ageing to improve the quality of life and healthcare systems in Europe.
---
EIT, European Institute of Innovation and Technology
---
Created in 2008, the European Institute of Innovation and Technology (EIT) is a unique initiative that spurs innovation and entrepreneurship across Europe by "incubating" ideas and projects within his communities (KICs)
---

EIT Health's strength is its network of more than 150 partner organisations driving healthcare innovation
---

EIT Health seeks to accelerate entrepreneurship and innovation for healthy living and active ageing in Europe

---

Enabling an exchange between those who demand health innovation and innovators who supply it
---
Partners and supporters of the Investor Network
---

---
---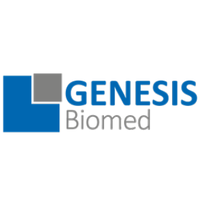 ---

---