1er réseau de Business Angels Santé en Europe
---
Angels Santé is Europe's largest network of business angels specialized in health. Its role is to connect investors and entrepreneurs from the healthcare world to foster the creation and launch of innovative and ambitious business projects. 
Angels Santé supports a variety of worthwhile projects thanks to the thorough and collaborative screening of each application. Consequently, the selected growing start-ups profit from the tremendous leverage brought about by the value-added expertise of our investors, the training courses and collective financial contribution from which each project can benefit from.
Business angels are individuals who invest some of their personal assets in the capital of an innovative company with strong potential and who, in addition, provide their skills, insights, network, time and support to the invested companies. 
Angels Santé réunit à ce jour près de 100 membres, qui contribuent, chacun, au bon fonctionnement de notre réseau grâce à leurs compétences et leur expertise.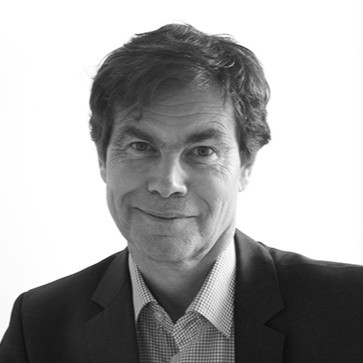 ---
Bernard Kirsch

Président
---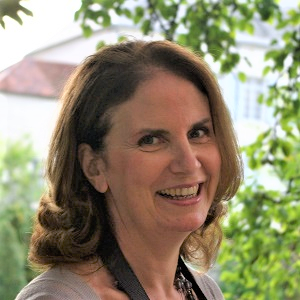 ---
Armelle Graciet
Administratrice
Responsable dealflow
---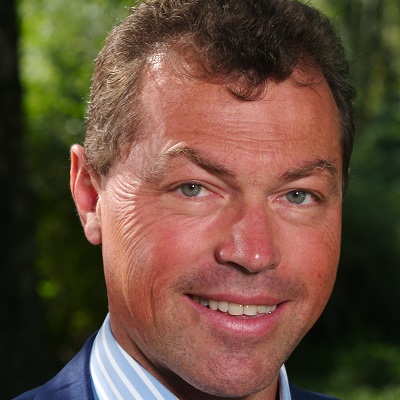 ---
Alain Pujol
Administrateur
International
---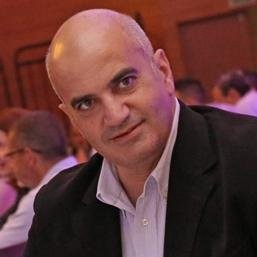 ---
Stéphane Loze
Administrateur
Trésorier – partenariats
---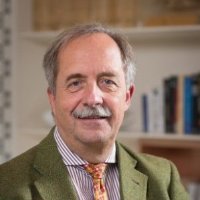 ---
Charles Schoen
Administrateur
Communication
---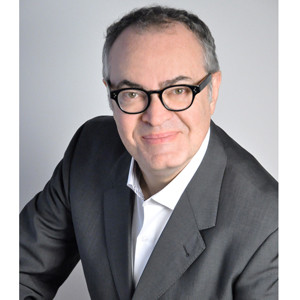 ---
Thierry Sarda
Administrateur
Start-up club
---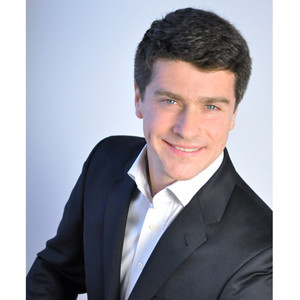 ---
Bruno Genin
Administrateur
Membres individuels

---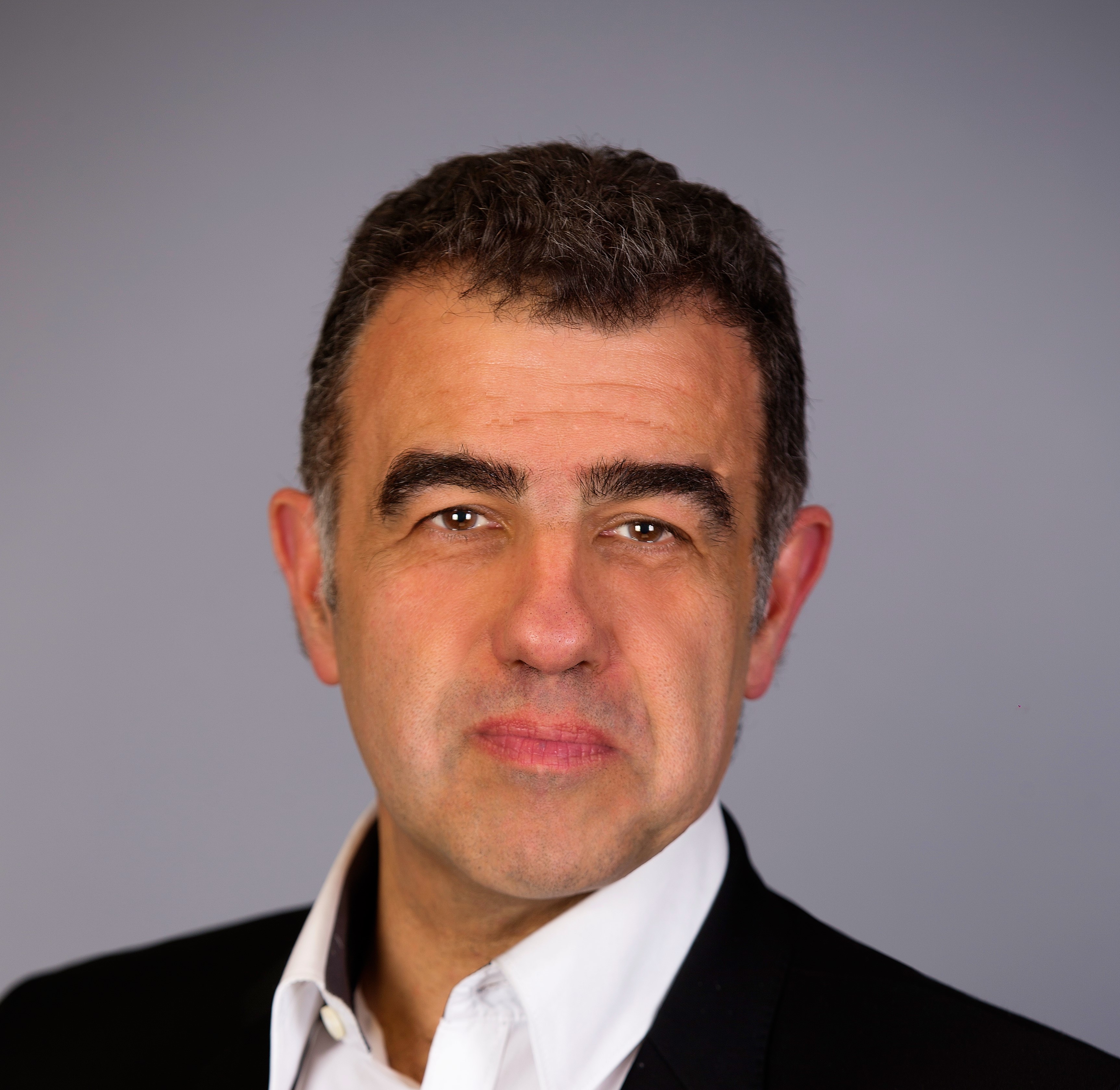 ---
Thierry Drugeot
Administrateur
Membres corporate
---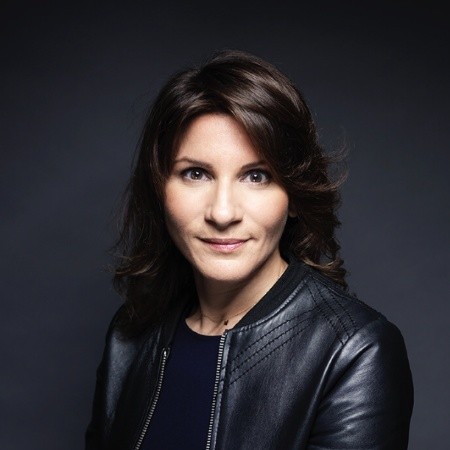 ---
Valérie Bensoussan
ADMINISTRATRICE
AFFAIRES JURIDIQUES

---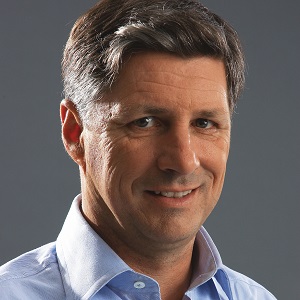 ---
Maéva Joalland
Assistante administrative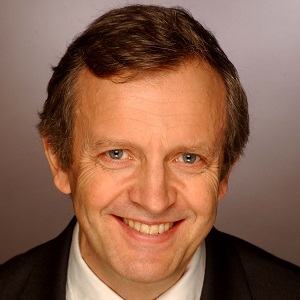 ---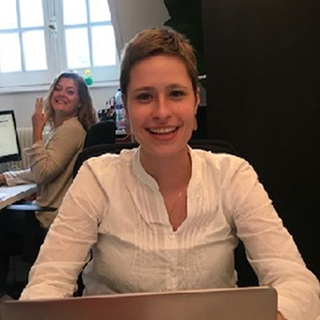 Assistante Administrative
Armelle Graciet, our dealflow manager, leads our selection committee which is composed of a dozen experts of various health sectors, all Angels Santé Investors. 
The committee reviews some 150 projects a year and selects 4 a month for our Pitch & Chats Sessions
Angels Santé is committed to intelligent healthcare solution
Through the projects that it accompanies, Angels Santé raises awareness of unmet medical needs. It strives to improve healthcare by promoting the emergence of innovative solutions. The projects are therefore selected with care with the objective of having a real health added-value. 
It also stimulates the economic development of the health sector through significant investments in projects with strong potential, consequently promoting the creation of new jobs, the emergence of more affordable products, the immediate access to scientific data, etc. 
Each start-up is therefore selected according to a precise and detailed business plan, reviewed and approved with care. 
---
Angels Santé s'engage pour une santé intelligente
L'innovation responsable
Notre éthique