Angels Santé seeks innovative solutions that meet tomorrow's health challenges.
---
Since its creation in 2010, Angels Santé has been keen to select innovative projects with strong potential.
Angels Santé selects European start-ups that meet the challenges of our health systems with economically responsible solutions and strong medical benefits.
Our investors accompany the development of innovative companies to foster tomorrow's "blockbusters" and to help these young companies in their search for funding.
By specializing in the health sector, Angels Santé contributes to the growth of an ecosystem favorable to emerging new health solutions.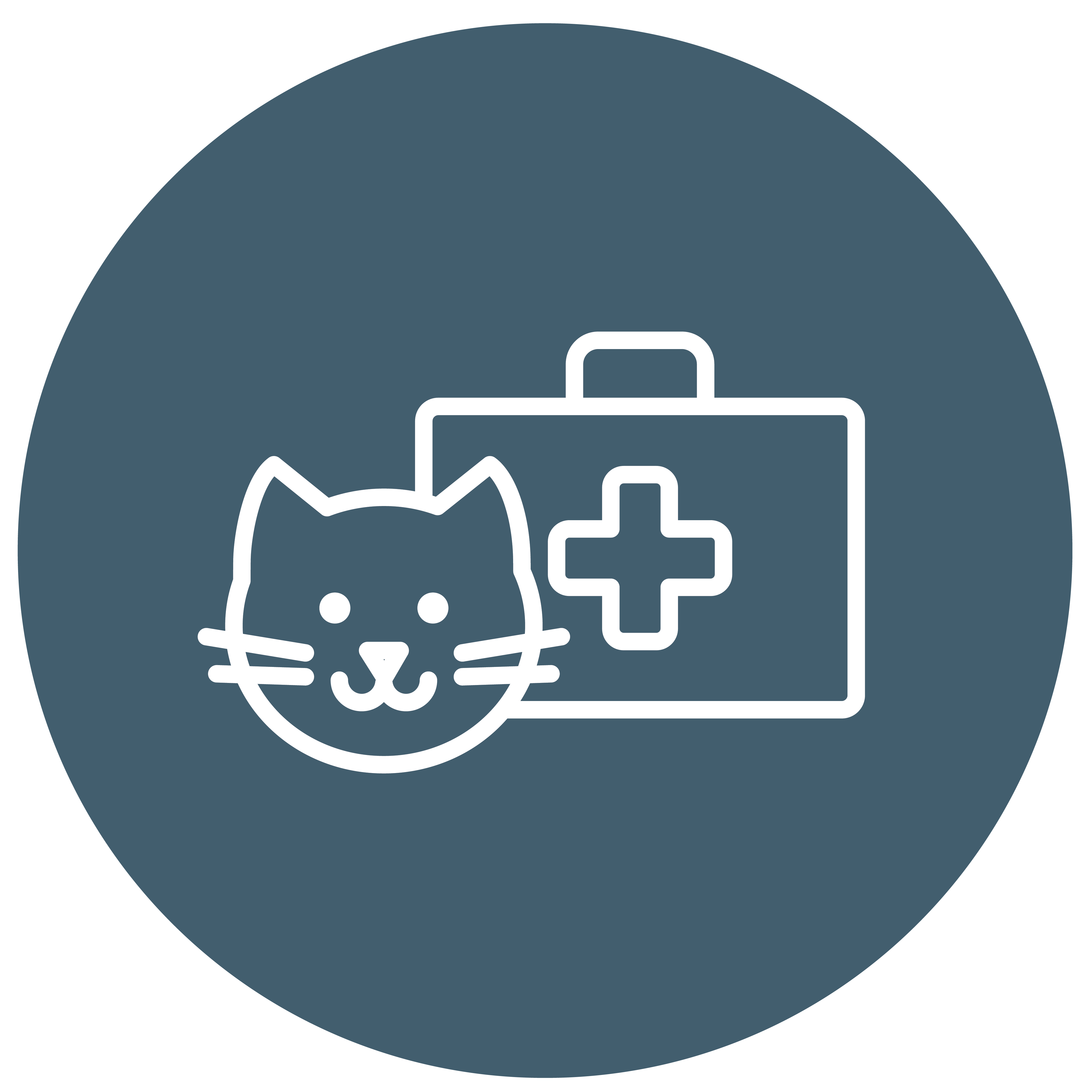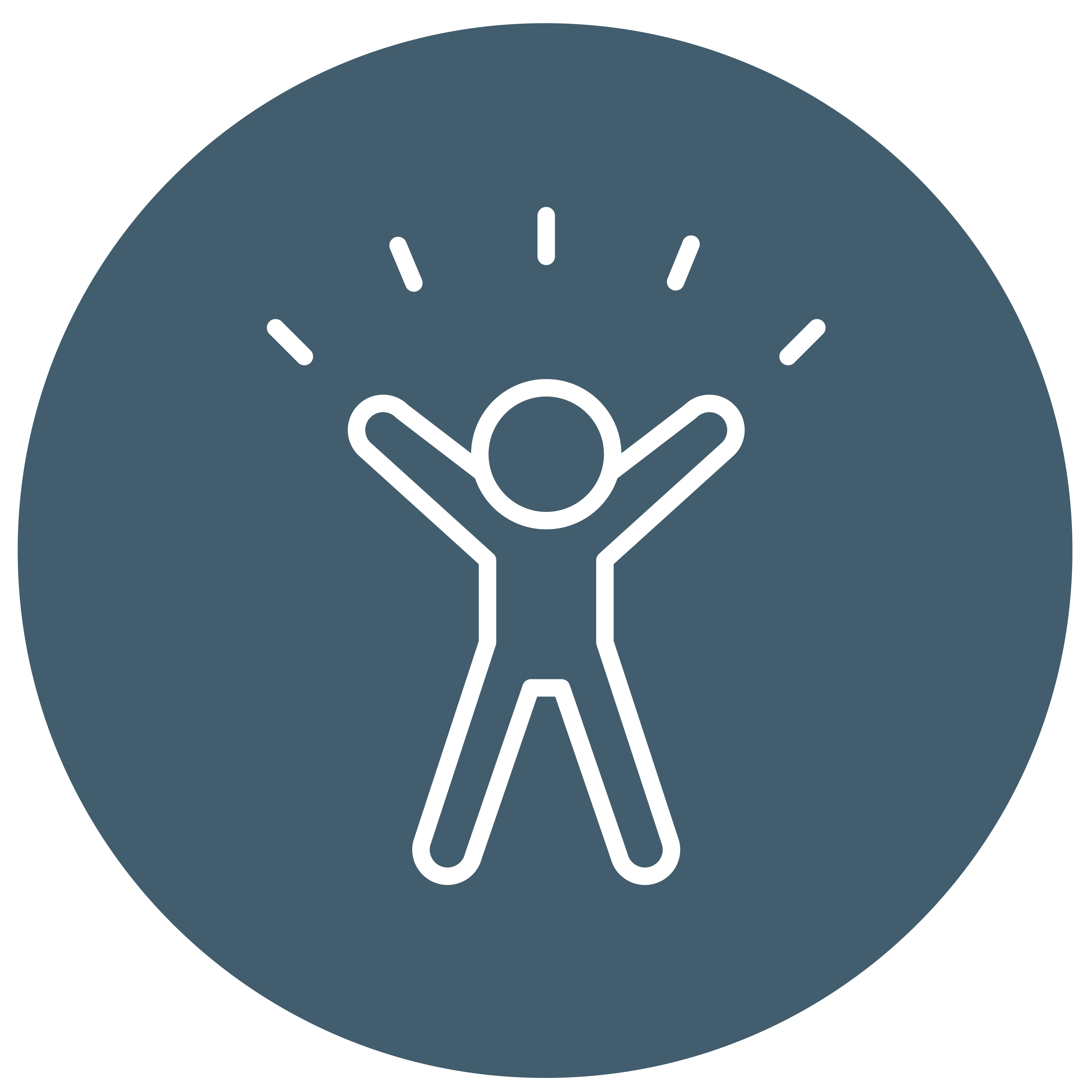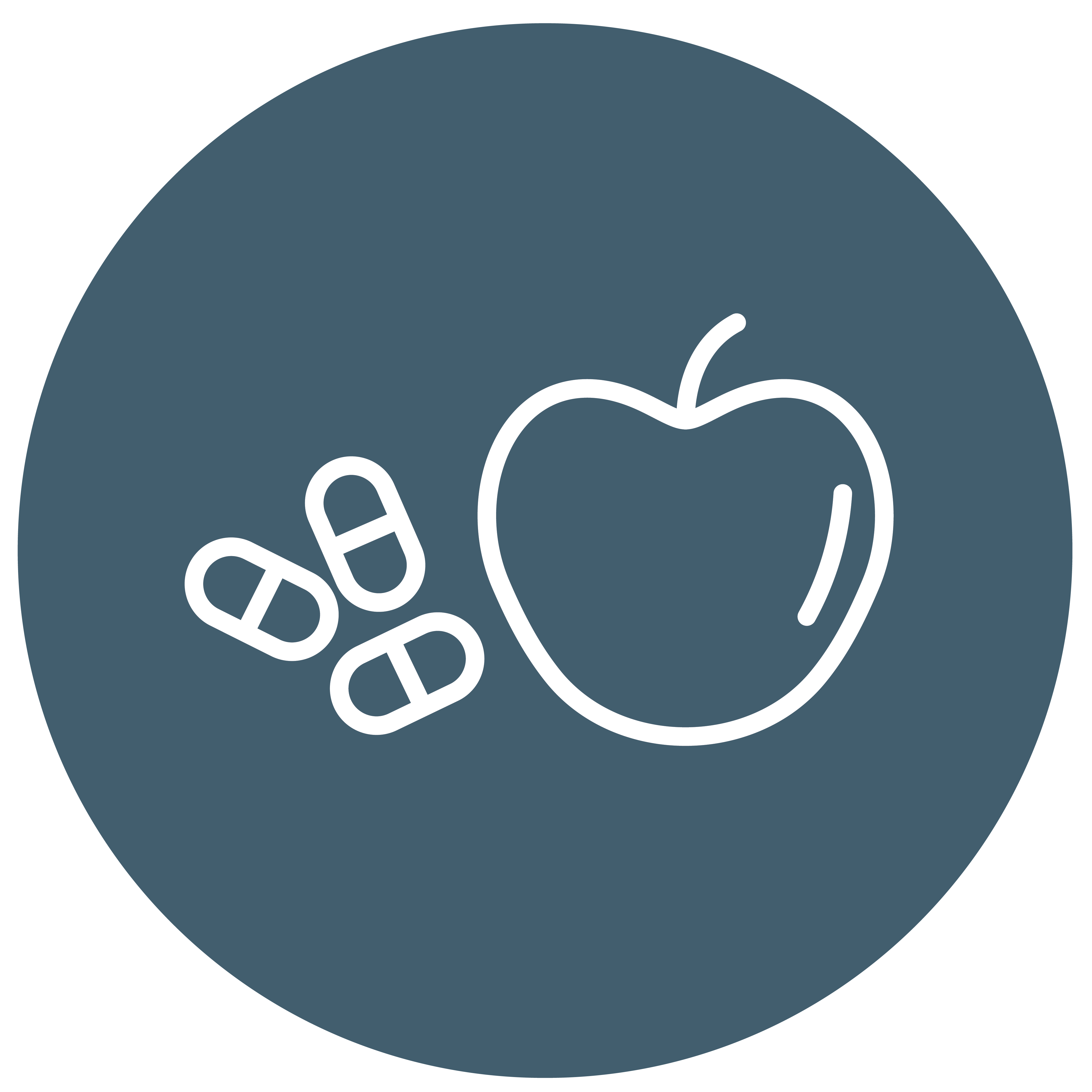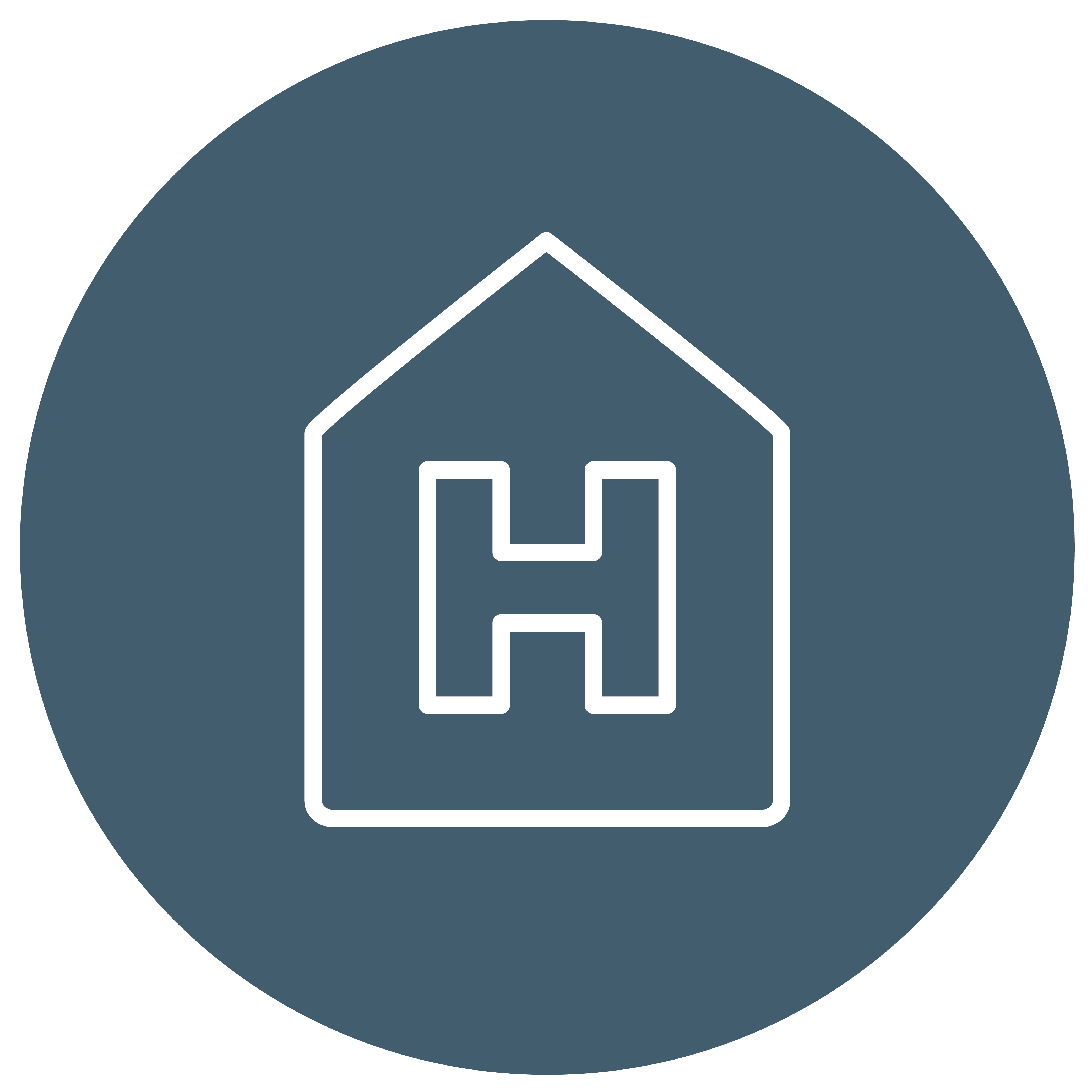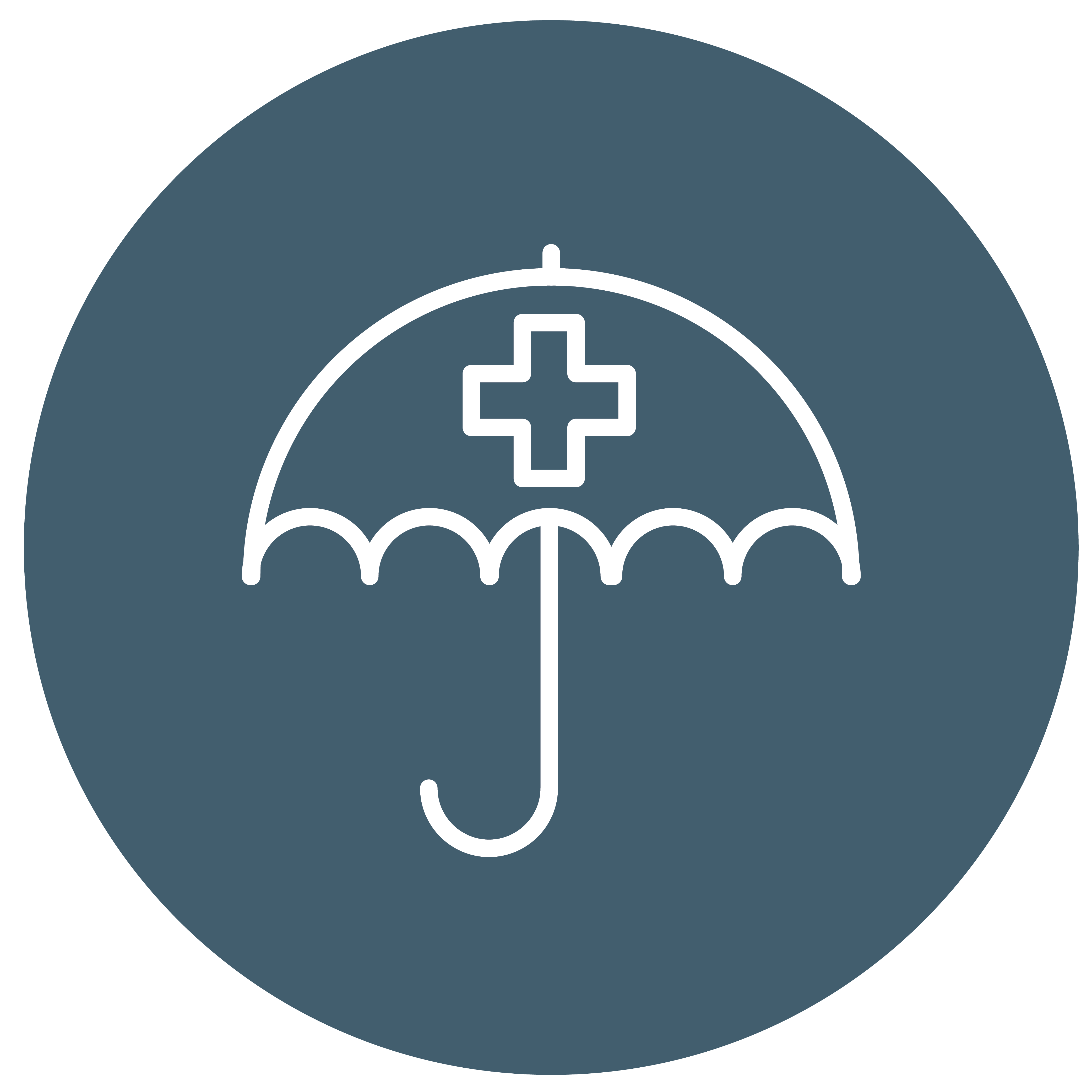 Seed-stage projects in all health sectors
---
Angels Santé is involved in a large numberof health sectors.
Due to emerging technologies and research development, today's health market undergoes constant innovation. It is one of the most important markets in the world. An economic development fostered by technical progress and new trends. New medical approaches, particularly focused on the patient and the improvement of the treatment pathway, stimulate investment both in the "device" and research sectors.
The investment sectors are, today, widespread: Healthtech, Medtech, Services, Biotech; and Angels Santé contributes to their success by investing in high potential start-ups.
For 10 years, some fifty start-ups have been invested by Angels Santé and / or Angels Santé Création.
---
---
Cardiawave, Nutrivercell, Happytal ManRos Therapeutics, Hemarina Medicapconnect, DNA Therapeutics...
---
by our members individually or through our investment vehicle in non-listed innovative companies
---
health experts who provide their funds, expertise and networks to support starts-ups.