1st Network of Health Business Angels in Europe
---
Angels Santé is Europe's largest network of business angels specialized in health. Its role is to connect investors and entrepreneurs from the healthcare world to foster the creation and launch of innovative and ambitious business projects. 
Angels Santé supports a variety of worthwhile projects thanks to the thorough and collaborative screening of each application. Consequently, the selected growing start-ups profit from the tremendous leverage brought about by the value-added expertise of our investors, the training courses and collective financial contribution from which each project can benefit from.
Business angels are individuals who invest some of their personal assets in the capital of an innovative company with strong potential and who, in addition, provide their skills, insights, network, time and support to the invested companies. 
Angels Santé is a network of nearly 100 members whose expertise and skills ensure the success of our mission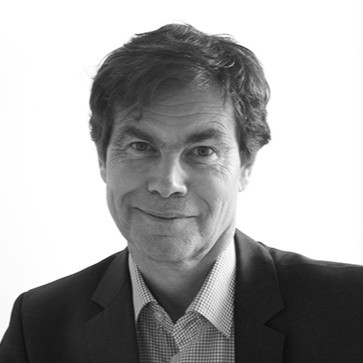 ---
Bernard Kirsch
President
---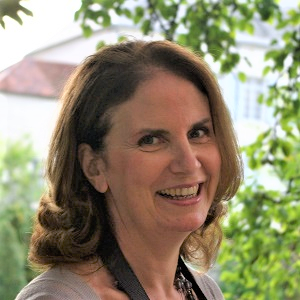 ---
Armelle Graciet
Administrator
Dealflow
---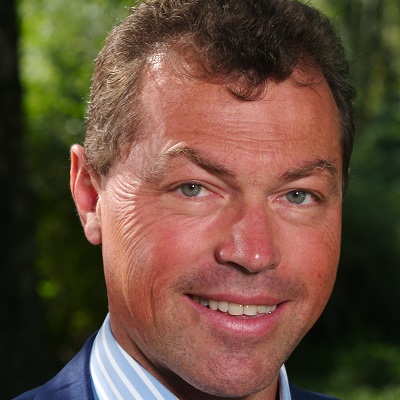 ---
Alain Pujol
Administrator
International
---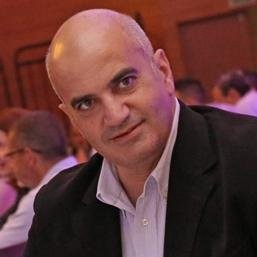 ---
Stéphane Loze
Administrator
Treasurer-partnerships
---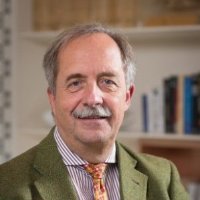 ---
Charles Schoen
Administrator
Communication
---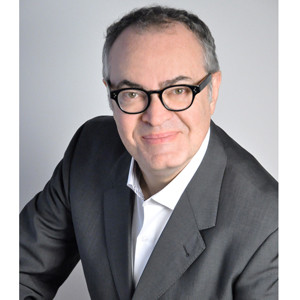 ---
Thierry Sarda
Administrator
Start-up Club
---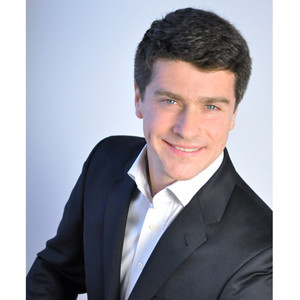 ---
Bruno Genin

Administrator
Individual members
---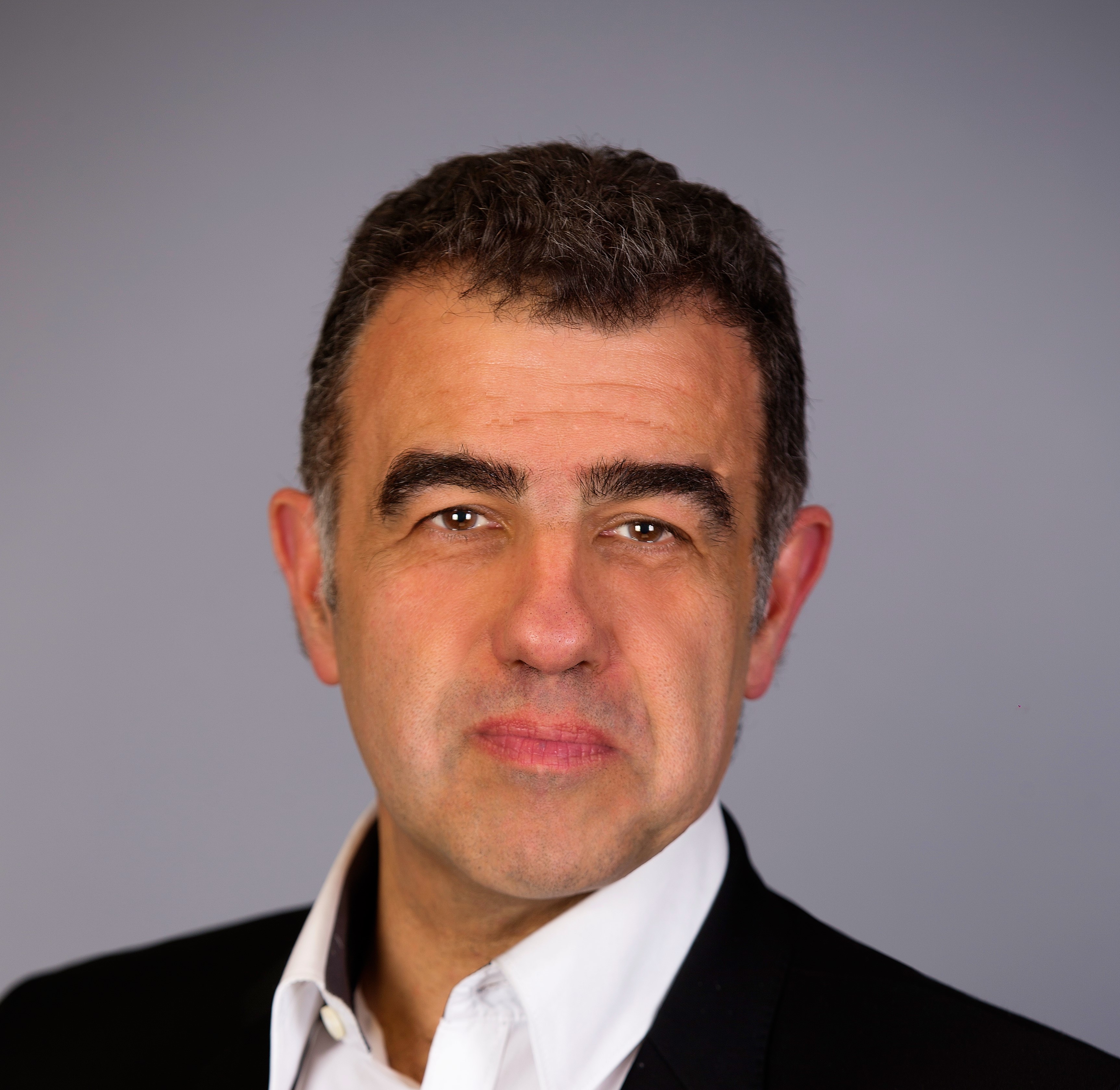 ---
Thierry Drugeot
Administrator 
Corporate Members
---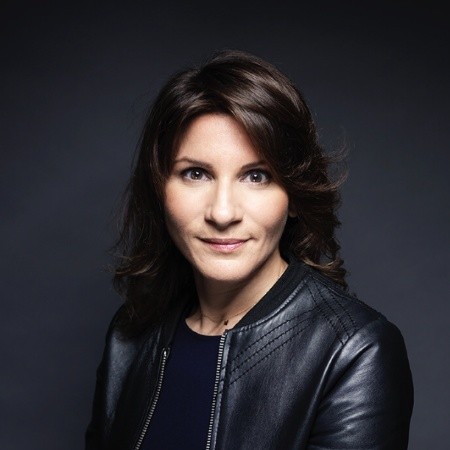 ---
Valérie Bensoussan
Administrator
Legal affairs

---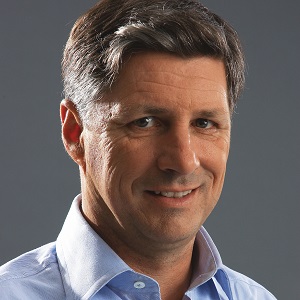 ---
Pierre-Emmanuel Aubert
Administrator
---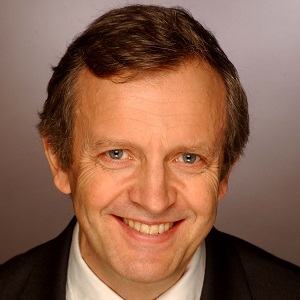 ---
Guy-Charles Fanneau de la Horie
Administrator
---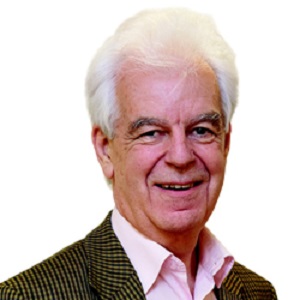 ---
Pierre Créau
Administrator
---
A strong operational support for our committee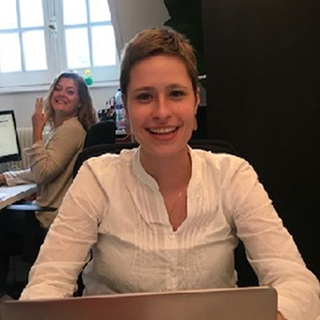 ---
Maéva Joalland
---
Assistante Administrative
---
Le soutien opérationnel
Maéva, assistante administrative en alternance, accompagne notre équipe opérationnelle. Elle est un véritable soutien au quotidien et permet aux nombreux projets d'angels Santé d'avancer plus rapidement !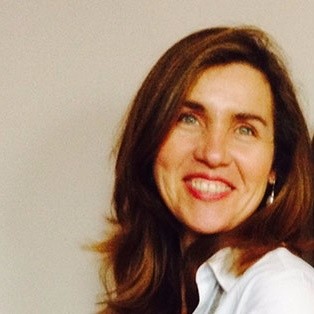 ---
Caroline Saï
---
Operational coordination
---
The coordination of operations is led by Caroline Saï in collaboration with the management team.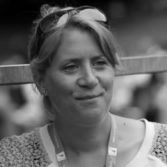 ---
Anne-Sophie Squiban
---
Communication Project leader 
---
Under the supervision of Charles Schoen, Anne-Sophie develops and implements the communication strategy of Angels Santé. She oversees the Ambassador program at Angels Santé. 
The Ambassadors of Angels Santé are experienced members who represent our network as jury members during start-up competitions, fairs and conferences. 
 Selection Committee
---
Armelle Graciet, our dealflow manager, leads our selection committee which is composed of a dozen experts of various health sectors, all Angels Santé Investors. 
The committee reviews some 150 projects a year and selects 4 a month for our Pitch & Chats Sessions
---
Start-up Club
---
Late 2018, Angels Santé launches its Startup Club. This club, co-led by Stéphane Loze and Thierry Sarda, boosts the development of our invested startups by connecting them to Angels Santé's ecosystem and partners:  consultancy and industrial firms, healthcare facilities, Series A & B investors in France and abroad thanks to the EIT Health Investor Network. 
---
Investors
---
Angels Santé is made up of some 100 investors. They meet, once a month, during the "Pitch & Chat" sessions to hear the presentation of our pre-selected projects and to further discuss with the founders on a one-to-one basis. The interested investors will proceed with the due diligence of the selected projects. An investor leader will then be designated.  
---
Angels Santé is committed to intelligent healthcare solution
Responsable innovation
---
Through the projects that it accompanies, Angels Santé raises awareness of unmet medical needs. It strives to improve healthcare by promoting the emergence of innovative solutions. The projects are therefore selected with care with the objective of having a real health added-value. 
It also stimulates the economic development of the health sector through significant investments in projects with strong potential, consequently promoting the creation of new jobs, the emergence of more affordable products, the immediate access to scientific data, etc. 
Each start-up is therefore selected according to a precise and detailed business plan, reviewed and approved with care. 
Our code of ethics!
---
Our Network is a signatory of the France Angels Code of Ethics.   
For this reason, Angels Santé is committed to: 
Respecting 

the confidentiality of data 

and 

of 

medical ethics;

 

Supporting projects 

that 

target un

met

 

medical needs

;

 

Accompanying the development of innovative companies to 

develop 

tomorrow's 

"blockbusters"

;

 

Helping 

young companies in their search for 

funding

;

 

Enabling our members to commit 

to

 and

 be trained in good investment practices

,

 

Contributing to the development of a

 favorable ecosystem 

for the emergence of

 new health solutions 

by building bridges between our members, our supported companies and our partners.