Who are our investors?
---
Our members invest in healthcare projects that they understand, thanks to their expertise and that they believe in. 
Their goal is twofold: to raise awareness and accountability in a changing health system by investing in innovative solutions which seek to address present and future medico-economic challenges and to finance projects that are too innovative for some. 
Most of our business angels come from the health sector: physicians, executive managers or entrepreneurs in healthcare. They are doctors, pharmacists, heads of healthcare institutions, CEOs, HR and marketing managers, or even lawyers and financial experts. Our investors are individuals with proven professional skills wishing to personally participate in innovative and entrepreneurial projects. 
---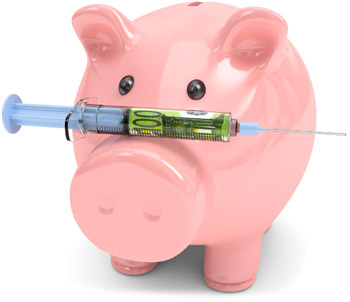 Join our healthcare market experts!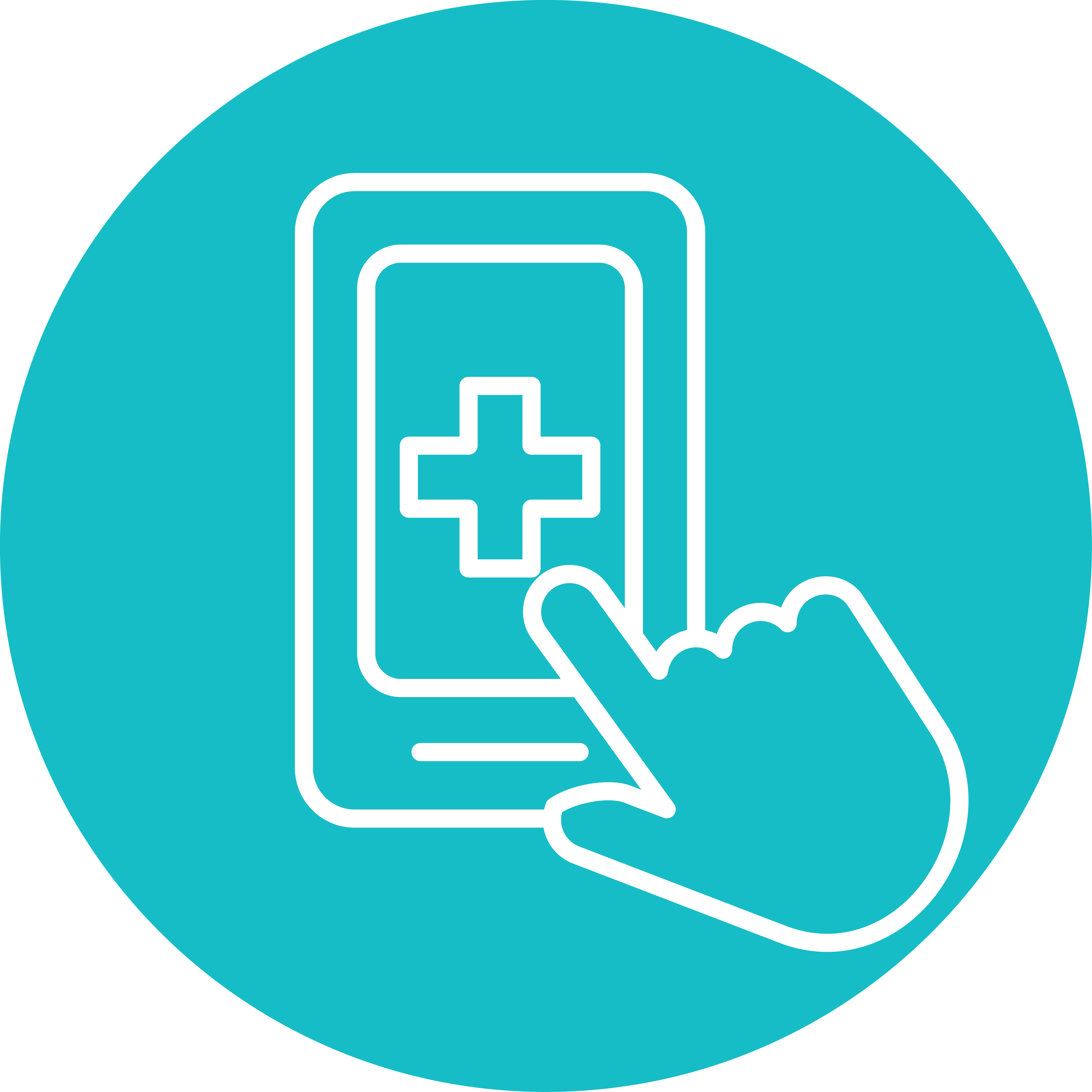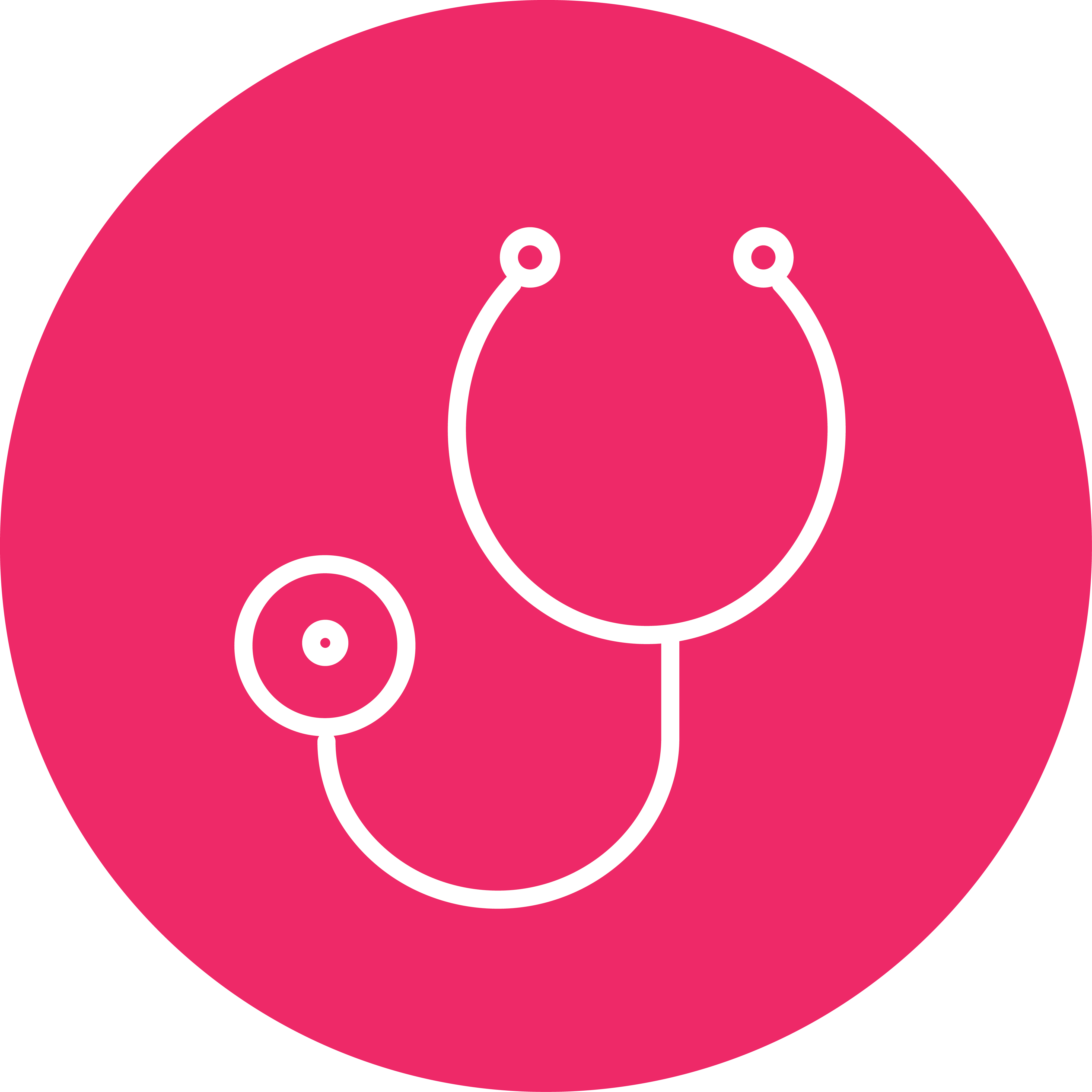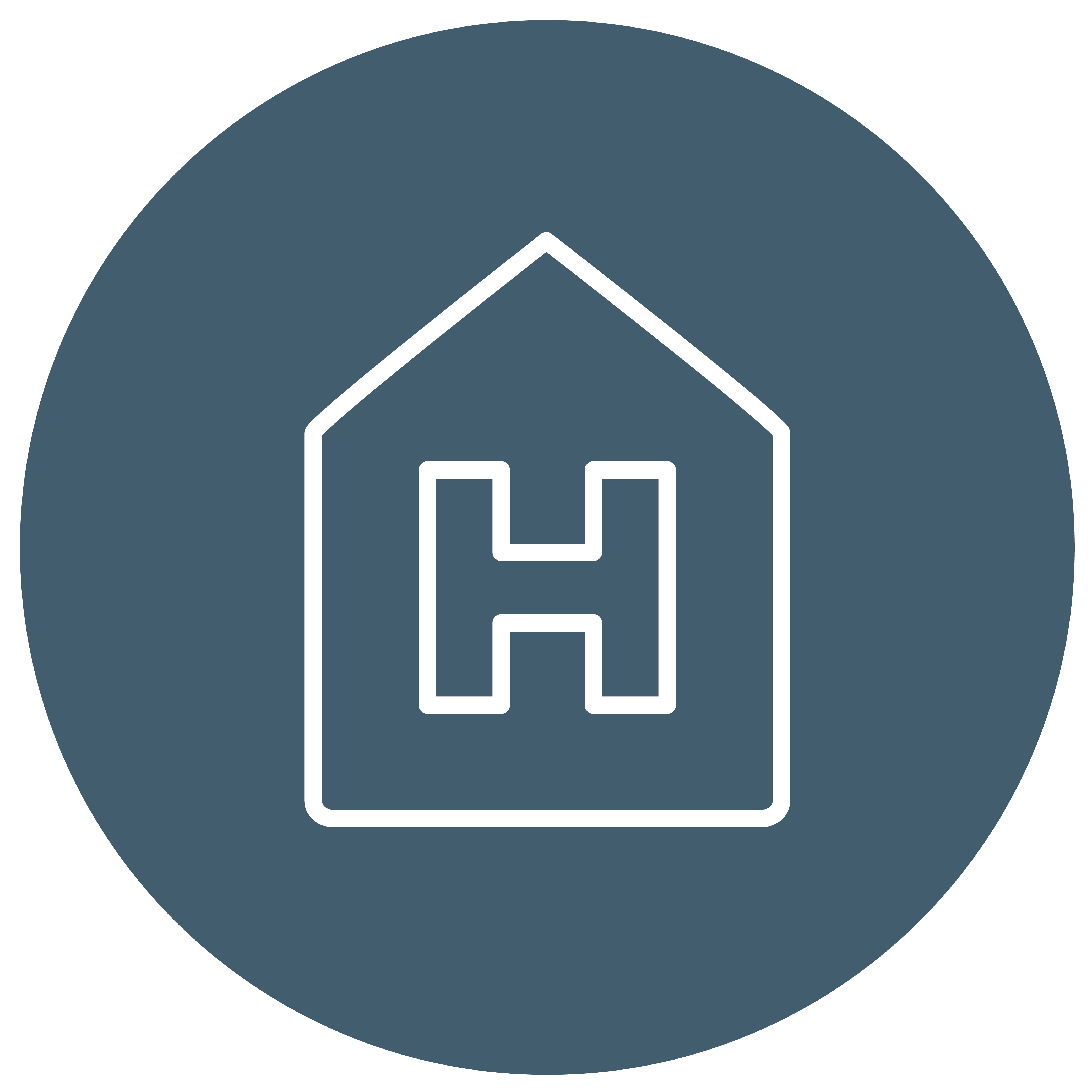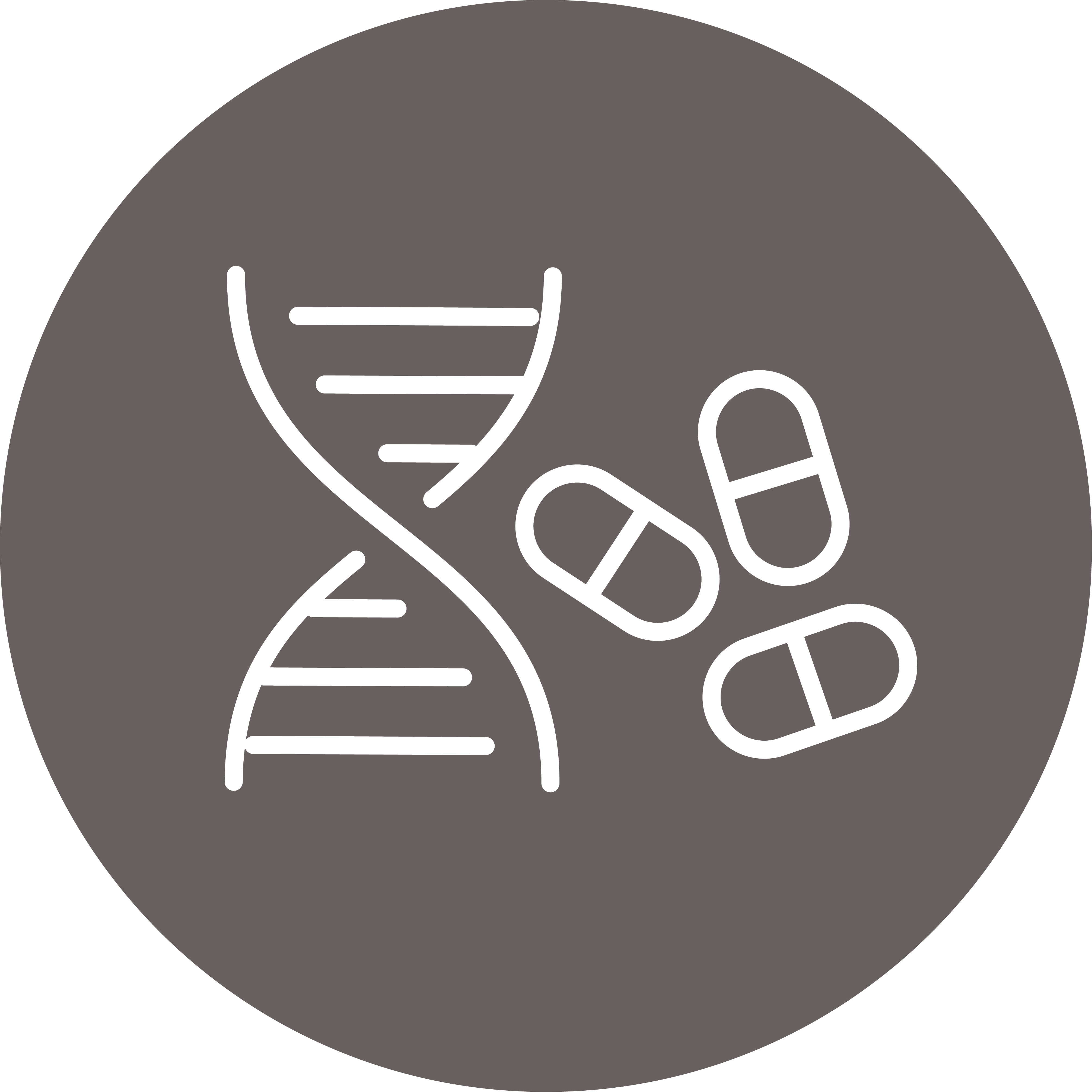 Our investors invest individually or through a specific investment company (SIBA). 
When they invest individually, our business angels perform the due diligence and negotiate the shareholders' agreement in a coordinated manner by designating one or two interlocutors to engage with the founder. 
When they invest collectively, our business angels invest through an investment company (SIBA), with the following characteristics: 
Board of Directors

 

Investment Committee

 

Compliance Officer

 

25 shareholders, members of the Angels Santé network, including an institutional entity (Malakoff 

Médéric

) since 2013.

 

Funds raised: €1.200M invested in 6 projects.

 

Contractual funds 

for co-investment with: Angels Source and Regional Funds

 

Investments with several rounds

 

Planned exit: from 2018

 
The Angels Santé Investment Company for business angels was created in June 2010 for a period of 8 years by 4 founders. It is chaired today by Ugo Crès. 
The largest network dedicated to health

If Angels Santé is today the largest European network of health business angels it is because it is UNIQUE, and because its offer is specific to healthcare

Experts with additional competencies

Angels Santé brings together a network of experts, complementary members from a variety of sectors and professional backgrounds.

Quality Meetings

Angels Santé offers a useful and friendly networking through many activities: each year we organize and attend conferences on current investment best practices and open-innovation in health, we organize social evenings to meet members and partners, and plan monthly investor pitch meetings in the form of "speed-dating" to actively connect with innovative entrepreneurs.

Value-added training

Angels Santé has also a HEALTH ORIENTED TRAINING CURRICULUM with eight modules to master the fundamentals of investment.

Innovative start-ups

Our selection committee carefully reviews the start-ups that it submits to our investors which ensures a DIVERSIFIED DEALFLOW selected by a certified committee.
Attend a Pitch Session
---
Come and attend one of our pitch investor meetings. You will have the opportunity to discover our selected projects and meet with our members to learn more about being an angel. 
---
Ask for the dates
---
Join
---
If you wish to join us as a health angel, please contact our Investor relations person.
---
Join us
---
Follow a training course
---
Are you a new member or wish to be introduced to Business Angels investment? Then attend one of our training courses.
---
Training programme
---