ANGELS SANTÉ & BAE: paving the way for European seed investments in healthcare
Angels Santé & the BAE Health Club
---
Because early internationalization is especially a must for healthcare start-ups,  the networks of the BAE Club have chosen to primarily focus their cross-border collaboration on this sector.
As the specialist of healthcare, Angels Santé leads the action of the BAE Health Club.
The BAE Club is the group of leading business angel networks in Europe. It gathers 14 groups from 11 countries.
Its ambition is to support cross-border collaboration for: internationalisation of investee companies, cross-border investment, and knowledge-sharing across countries.
About BAE:
Business Angels Europe (BAE) is the European Confederation of Angel Investing, representing the European Business Angels' Federations and Trade associations in Europe.
BAE brings together the most active and developed countries operating in the angel market in Europe.
Business Angels Europe is the Voice of Angel Investing in Europe:
Ensuring a supportive fiscal and regulatory framework for angel investing across Europe.
Creating a connected ecosystem for angel investing across Europe, working with key players across the finance and business marketplace.
Promoting the growth of the angel market in Europe and raising awareness of angel investing to individuals with the capacity to invest, bringing both finance and experience to small businesses.
---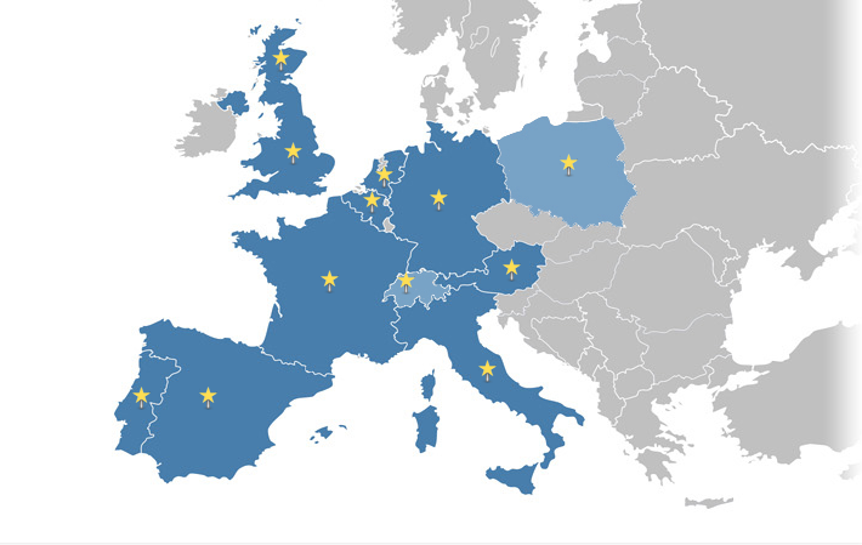 ---